Main Content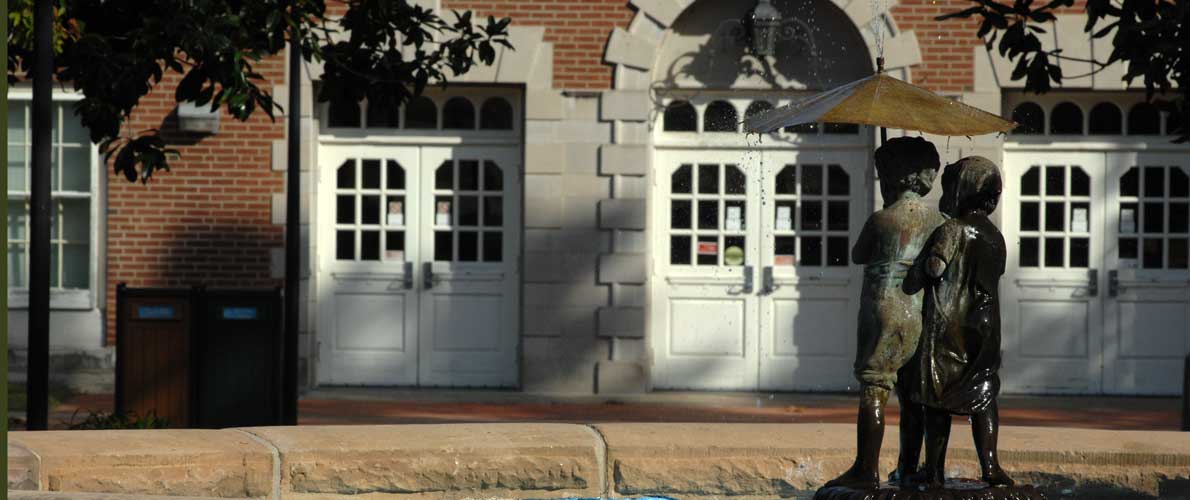 The Graduate Council has 21 graduate faculty members (representatives are elected from each college), 5 student members (appointed by the Graduate & Professional Student Council), and 4 ex-officio members. Also participating in Monthly Graduate Council meetings are representatives of other constituency groups, including the Faculty Senate, AP Council, Emeritus Faculty Organization, and the Dean's Council. Each graduate faculty on the Council serves a 3-year term of office.
The members annually elect a chairperson. The chairperson for the 2018-2019 Graduate Council is Dr. Wesley Calvert, College of Science; and the vice-chairperson is Derrick McDowell, student in the School of Law.
Please see the Meeting Schedule for dates, locations and times of Graduate Council meetings.